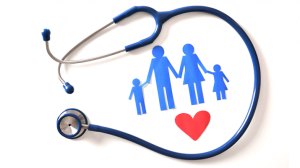 A lot of whanau struggle with closed doors and barriers to healthcare after a breakdown in communication with their Health or Disability Provider. Young families often feel overwhelmed when they want to express their concerns to a Health or Disability Service Provider, all whilst wanting to re-establish or maintain a relationship with them. General health concerns or disabilities impacting on a whanau can be significant,
Nationwide Health and Disability Advocacy Services
are here to help Kiwi's across the motu with concerns about a Health or Disability Service Provider. Help whanau in your community, share our contact information, support them to find out their rights and what support is available to them! They can call us on Freephone 0800 555 050 or visit our website
www.advocacy.org.nz
for Email / Contact Forms / LiveChat connection options.